Quality Care 2020 Version 1.1 is live!
Quality Care 2020 Version 1.1 is live!
The changes to Quality Care 2020 Version 1.1 are now in effect. All pharmacies due for accreditation from 1 October 2022 will be assessed under the new expanded remote assessment model and additions to Quality Care 2020. Below are summaries of the key changes and additions to QCPP. These can also be found on the QCPP Website.
Quality Care 2020 Version 1.1 Summary
Expanded Remote Video Component Summary
---
View the latest Pharmacy Support Webinar In preparation for your upcoming assessment.
---
Resources and References
We've added resources and references to Domain 5.10 - Additional requirements for digital health on the Knowledge Hub. Click the link below to find an overview, FAQs and webinars regarding My Health Record.
Download 5.10 Resources and References
Download Quality Care 2020 Version 1.1
---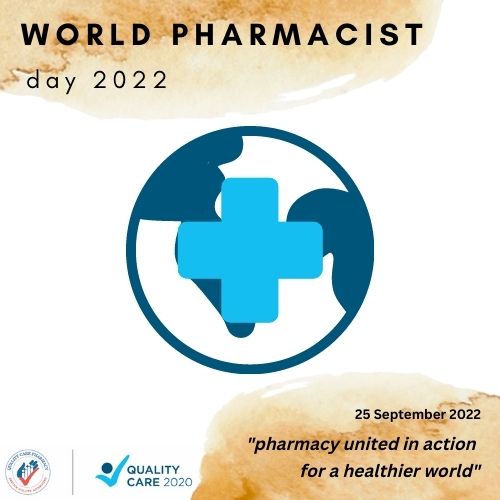 A quick message from the QCPP team to say thank you for your incredible contribution to the health of Australians in acknowledgement of World Pharmacist Day.
In the last year, over 75% of the QCPP accredited pharmacies assessed, were assessed against vaccination services in order to administer vaccines to patients across Australia. Your hard work and dedication to the delivery of safe and quality services has and continues to protect countless lives.
We acknowledge and thank you once again for your commitment to the safety, quality, health and well-being of Australian patients.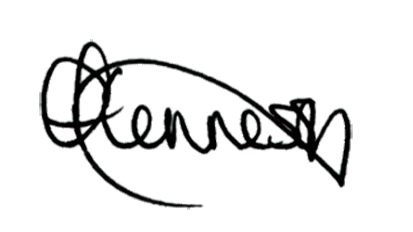 Chloe Hennessy
Clinical Governance & Quality Director
---
Support
If you have any questions, the QCPP Support Team is here to help — please email help@qcpp.com or phone the QCPP Helpline on 1300 363 340 (9am-5pm AEST).
You can visit the QCPP website or Quality Care 2020 Knowledge Hub for more information.