Happy World Health Day!
Happy World Health Day from QCPP!
World Health Day's 2023 theme is 'Health for All' highlighting the necessity of access to health services for everyone when and where it is needed without the risk of financial hardship.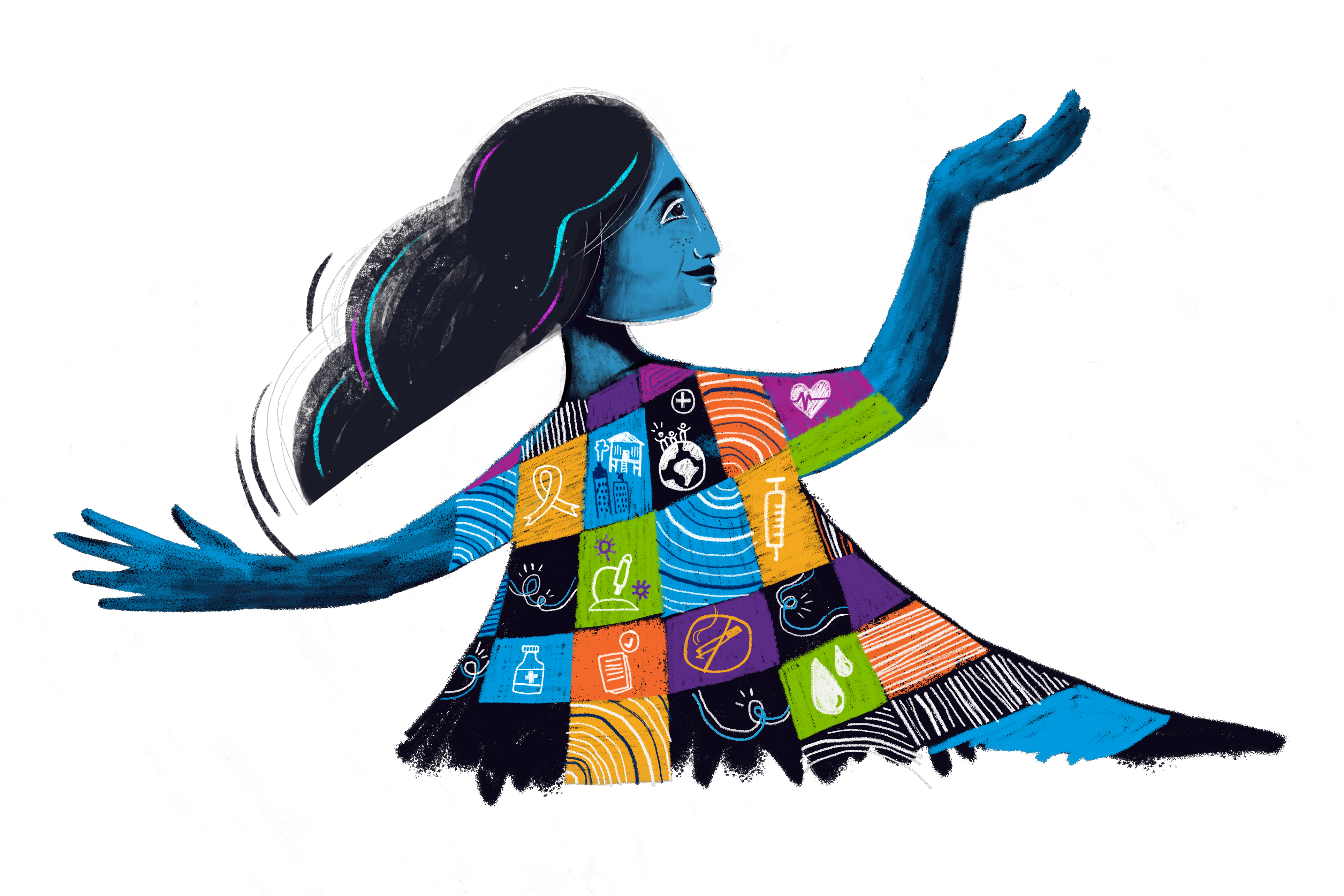 In the last year, community pharmacies have seen the move to make prescription medicines more affordable and accessible to patients around Australia.
Community pharmacies play an integral role in optimising health outcomes for the Australian public. Not only by filling life-saving prescriptions and providing vaccination services but through quality health facilities and patient care.
---
Common Corrective Actions
Flu Season
In preparation for the upcoming flu season and a high volume of vaccinations, ensure your CPR and first aid certificates are current.
A common cause of corrective action is out of date CPR Certification, which must be completed annually to ensure your training meets current standards and your certificate is up to date. First Aid Certificates are valid for 3 years, but CPR is not included in this.
Learn more about vaccination requirements under Domain 5.8.
Read Exceptional Circumstances Policy
Correct Redaction
It is critical to ensure that no personal details are identifiable on the paperwork you submit for your accreditation due to the highly sensitive nature of the personal information we receive.
Submitted evidence containing identifiable personal details will be deleted and cannot be assessed.
Patient names, personal home addresses, phone numbers, email addresses, Medicare, concession card and veteran card details and photos identifying individuals must be fully redacted. Staff names do not need to be fully redacted.
How do I Redact
When you are redacting information from hard copy paperwork, consider the opacity of the stationery being used. Oftentimes, the use of a black marker isn't enough to prevent redacted information from being visible when a document is scanned.
Items such as a redaction pen, liquid paper, opaque tape or dispense stickers can be used to redact information by hand.
You can also scan these documents and redact information digitally.
---
Assessment Timeline
If your assessment is approaching or currently in progress, you might be wondering when you can expect to hear from us.
During pre-assessment, expect: the scheduling and confirmation of your assessment, a reminder of your assessment and a confirmation call from your assessor.
After the assessment period and during the evidence review, evidence submitted by the pharmacy will be evaluated by your assessor within 7 days after the assessment period. Your interim report will be sent to you within 14 days after the assessment period.
During this time you will also receive a closing call with your assessor to discuss corrective actions and non-conformances and any questions you may have regarding your assessment.
If you have anymore questions about the assessment timeline, please contact our friendly support team on 1300 363 340 or help@qcpp.com
Show me the Assessment Timeline
---
Thanks for visiting us at APP2023!
A quick message to say thank you to everyone who came to visit us at our stand at the Australian Pharmacy Professionals Conference and Trade Exhibition this year.
It was wonderful to chat to so many of you about your experience of Quality Care and receive your valuable feedback!
---
Support
If you have any questions, the QCPP Support Team is here to help — please email help@qcpp.com or phone the QCPP Helpline on 1300 363 340 (9am-5pm AEST).
You can visit the QCPP website or Quality Care 2020 Knowledge Hub for more information.