Closing Soon... Pre-registration for the Quality Care 2020 Portal
Closing Soon... Pre-registration for the Quality Care 2020 Portal
Pre-register now for the Quality Care 2020 Portal
Pharmacy owners have until this Sunday 1 December 2019 to pre-register for the Quality Care 2020 Portal.
To access the Portal from January 2020, pharmacy owners must complete the pre-registration form.
If you haven't yet registered we recommend you do so now. Waiting until January may result in significant delays in processing your access request, depending on demand.
The Portal will help you to connect with the Quality Care 2020 changes by providing you access to the new Knowledge Hub and other account features.
The current Knowledge Hub will close in January 2020 and will no longer be available.
Complete the pre-registration form before 1 December 2019 for access from January 2020.

Pre-register now
Ensure your registration is successful
You must complete the form accurately or pre-registration won't be processed. The pre-registration must also use an individual email address.
Generic email addresses (eg info@mypharmacy.com or admin@mypharmacy.com) will not be accepted for pre-registration.
Once you have pre-registered you will be notified via email. You will receive your log-in details when the Portal is launched in January 2020.
Complete the pre-registration form now before 1 December 2019 for access from January 2020.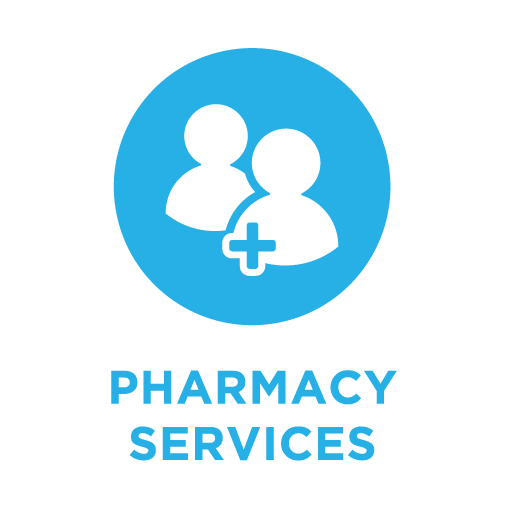 Further Information
You are welcome to send other feedback and advice on Quality Care 2020 and your overall QCPP experience to QualityCare2020@qcpp.com
You can also contact the QCPP Helpline on 1300 363 340 (9am-5pm AEST).
To stay informed about Quality Care 2020, visit the Quality Care 2020 website.