Access the Quality Care 2020 Portal now
Have you received your email invitation to the Quality Care 2020 Portal? If you pre-registered successfully you should have received an email inviting you to create a password for our new QCPP Customer Portal. Follow the links in the email to access new program materials and view your pharmacy details.
The Portal gives you the ability to view and update your pharmacy details, pay invoices online and access to the Quality Care 2020 Knowledge Hub. For assessments conducted from 1 July, 2020 this will also be where you will review assessment outcomes and provide any evidence required to close out remedial actions.
The Portal will also help you to connect with the Quality Care 2020 changes. A summary of key changes from the former Accreditation Requirements to the Quality Care 2020 Accreditation Requirements is now available from the Portal.
Prepare now for your accreditation by delegating access to your staff. This means they can start learning about changes to Quality Care 2020 Accreditation Requirements NOW and update your pharmacy's quality management systems if needed.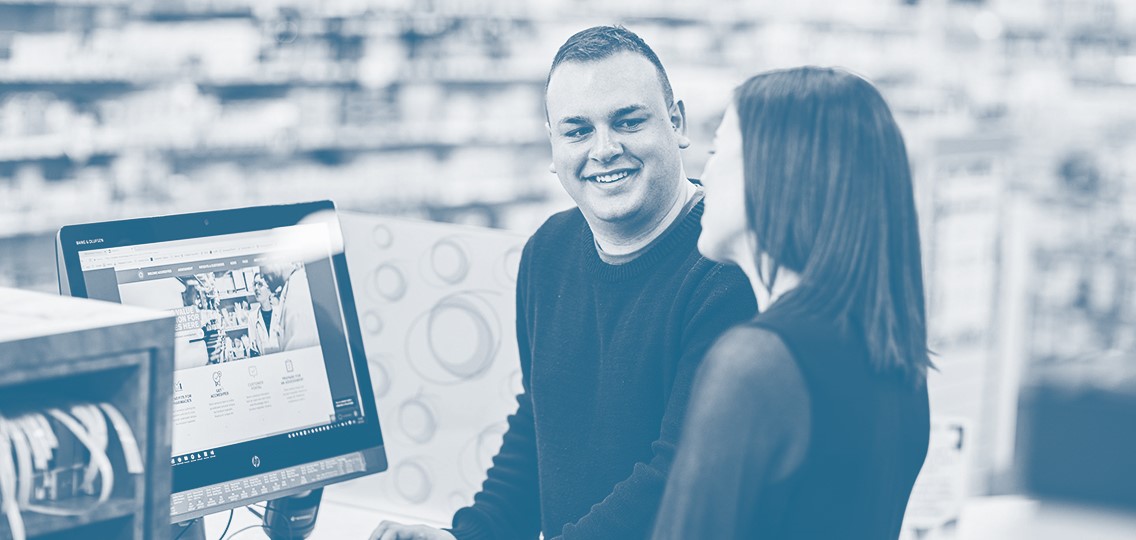 Haven't registered for the portal yet?
If you have not yet registered for the Portal, make sure you do by requesting an account. Owners and pharmacy staff alike that did not have the opportunity to use the pre-registration process can now request account creation.
You must complete the form accurately or your registration request will not be processed. The registration must also use an individual email address (e.g. yourname@mypharmacy.com).
Generic email addresses (e.g. info@mypharmacy.com or admin@mypharmacy.com) will not be accepted for registration.
If you are an owner but this is not reflected in our database then we will contact you to update your pharmacy details prior to us being able to provide access.
If you are not a pharmacy owner QCPP will seek verification from your pharmacy owner prior to being able to provide you access. Alternatively if your pharmacy owner already has access to the Portal they can invite you to create your own login from within their account. Instructions for this process are available in the Portal cheat sheet.
Quality Care 2020 Requirements
The Quality Care 2020 Requirements will be published on the new Knowledge Hub within the QCPP Customer Portal in February. By creating your account now you will have instant access to the new requirements as soon as they are available.
Education and support materials will start to be published via the QCPP Customer Portal from March. The new Program Rules, Terms and Conditions and additional information about the assessment process will also be available from March. In the meantime, a summary of key changes to the requirements and how to transition evidence from the 18 Elements into the 5 Domains is already available on the QCPP Customer Portal.
Accessing the Knowledge Hub
The existing Knowledge Hub will continue to be available via the QCPP website throughout January. At the end of January access will be transitioned to being via the QCPP Customer Portal. This means that if your pharmacy is to be assessed before the end of June, 2020 or is still in the process of resolving any remedial actions now that you will need to request an account on the new portal to continue to be able to access this information after January.
Further information
You are welcome to send other feedback and advice on Quality Care 2020 and your overall QCPP experience to help@qcpp.com.
You can also contact the QCPP Helpline on 1300 363 340 (9am-5pm AEST).
To stay informed about Quality Care 2020, visit the Quality Care 2020 website