Have you accessed the QCPP Customer Portal yet?
The QCPP Customer Portal is available now, giving you the ability to view and update your pharmacy details, pay invoices online and access to the Quality Care 2020 Knowledge Hub.
From July 2020, Quality Care 2020 will be the accreditation framework for quality in community pharmacy. Assessments conducted from 1 July will also be managed via the Customer Portal.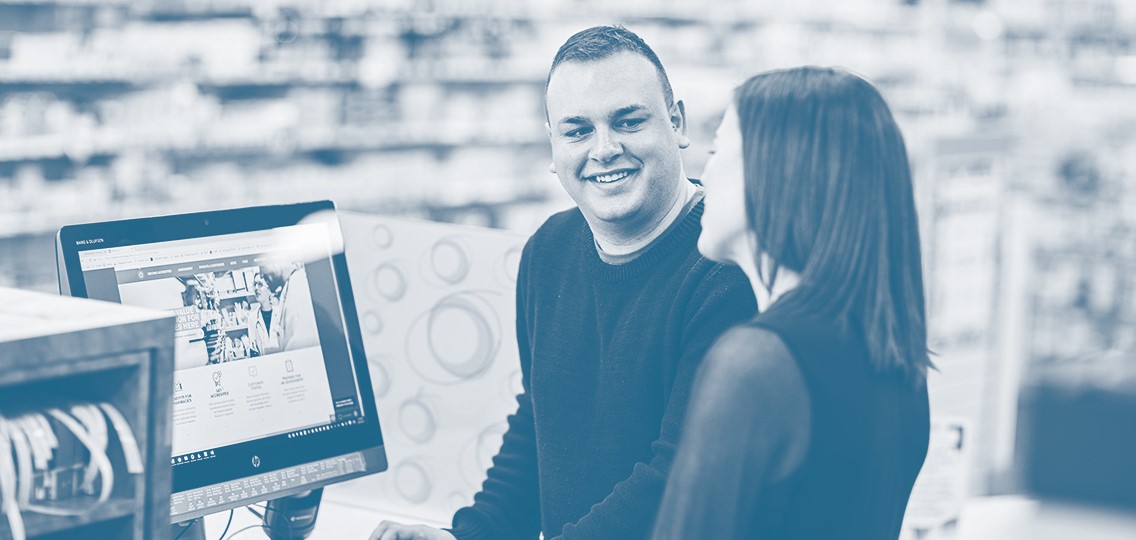 Registering your account
If you have not done so already, it is time to register your account on the QCPP Customer Portal. You can register yourself on the portal today by requesting an account.
Using an individual email address

In order for your registration to be processed, you must use an individual email address (e.g. yourname@mypharmacy.com).

The email address that you register with will automatically become your username to access the portal. Every team member requires a unique username to gain access to the portal.

QCPP will not send you emails to this address other than for the purposes of activating your account.

Generic or business email addresses, such as info@mypharmacy.com, will not be accepted.
If you have already submitted your registration under a generic email, you must re-submit using an individual email.

Please note, QCPP will not contact you to request a resubmission.
Visit us at APP 2020
QCPP will present a session on Thursday 19 March 2020 at APP2020 on the Gold Coast, sharing information on the Quality Care 2020 changes ahead, enabling pharmacies to plan and prepare for 2020 and beyond.
In the trade hall, the QCPP Team will be available to assist pharmacies with any queries relating to the upcoming changes.

Ahead of the conference, a second industry briefing will be held on Wednesday 18 March 2020, specifically for staff from banner and management group head offices and other pharmacy membership and support organisations.

To register your interest please email QualityCare2020@qcpp.com.
Further Information
If you have any feedback or advice about the program for the QCPP Team, please email help@qcpp.com.
You can also contact the QCPP Helpline on 1300 363 340 (9am-5pm AEDT).
To stay informed about Quality Care 2020, visit the Quality Care 2020 website.